All drivers need professional representation
Every driver deserves the right to have the best legal defense to assist with the complexities of traffic law issues.
Don't put yourself behind. Let us fight for you.
Professional representation for all drivers
Drivers Legal Defense
Here at DriversLegalDefense, we focus on providing top-tier legal services for commercial and non-commercial drivers
5,000+
Tickets Resolved Per Year
2,000+
Satisfied Clients Per Year
How do we secure resolutions for our clients?
Our Vision
Drivers Legal Defense is a legal office which focuses on providing legal services for drivers who have issues with the law in regards to their motor vehicles and driving records.
Located in Glendale, California.
Motivated, highly trained experts who are professionals in their field.
Our team can help with various vehicle related legal issues, both previous and current offenses.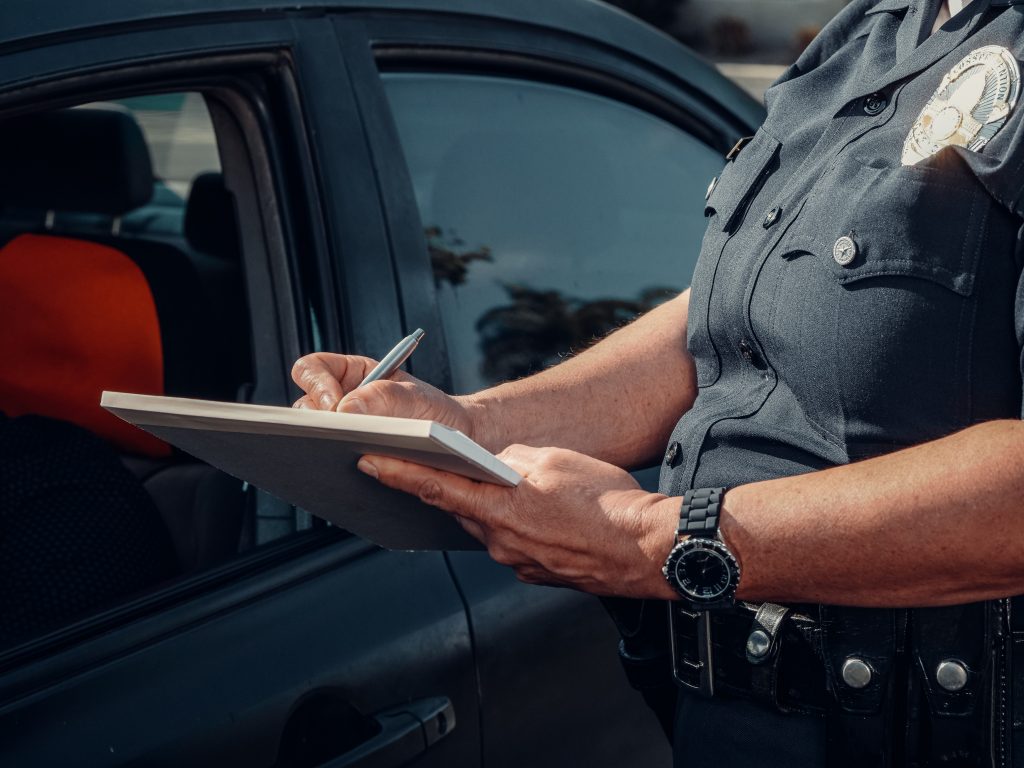 Our Mission
Our partnership with our clients is based on mutual trust.
We do what is best for our clients, while following our companies values and methods.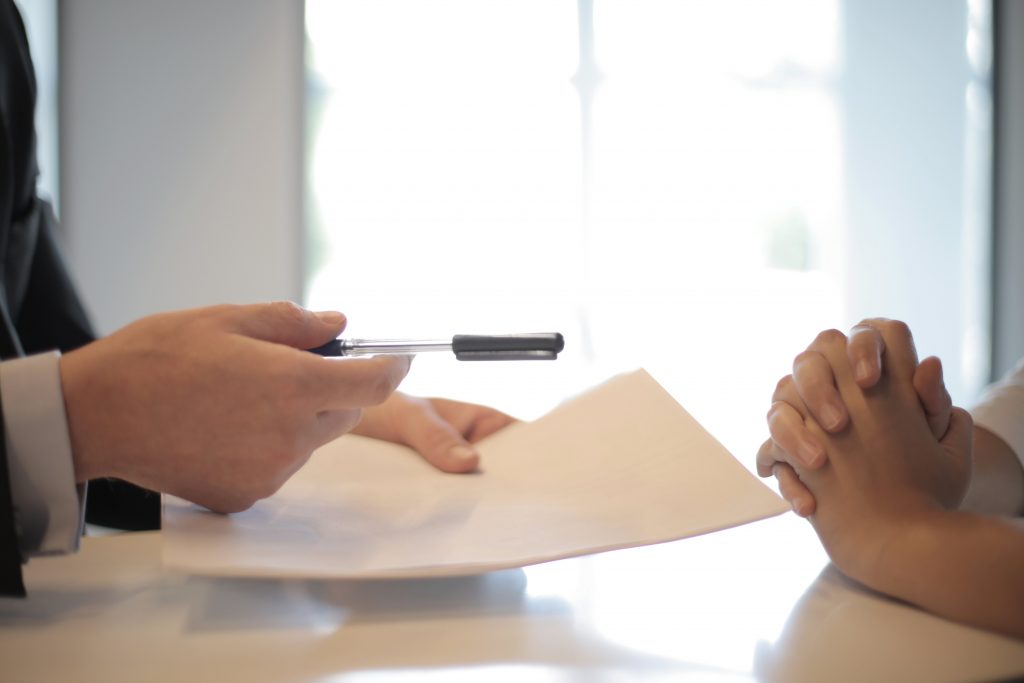 Our goals
Our aim is to continuously exceed the expectations of our clients to deliver quality legal services.
Our goal is to remove all legal obstacles and to put the drivers mind at ease.
Telephone
We're available 8am-6pm M-F
+1 855 478 5878
+1 855-696-6200
E-Mail
24x7 e-mail support
info@driverslegaldefense.com
CONTACT
Contact us online today
Why Hire Drivers Legal Defense for Your Car Accident and DUI Claim?
Our law firm has achieved millions of dollars in settlements for our clients over the past years.

Our car accident attorneys in Los Angeles will do all they can to get the highest compensation possible for your losses.

We have a strong believe in the power of aggressive litigation and top-notch legal Services

Our personal injury attorneys have over 20 years of experience and served hundreds of clients.

Our Los Angeles DUI and car accident lawyers are the best at negotiating and litigating all kinds of car accidents, from DUI to fatal crashes.

Our firm's goal is always to help vehicle accident victims in every possible way including offering the best rates in the market.
Can I Afford the Services of a Car Accident Lawyer?
In short, the answer is YES. At Drivers Legal Defense, our car accident attorneys operate on a percentage fee basis. We charge our legal fees as a percentage of the settlement amount won.
This gives you the peace of mind that you won't pay attorney fees out of pocket. In the event that we don't win your case then you don't have to pay any attorney fees.
Without a capable attorney fighting for your rights, you're risking having the insurance company take advantage of your situation. Every Insurance agency have unlimited resources to use when fighting a liability claim for a car accident which means you could end up with way less compensation than you deserve.
A personal injury lawyer has plenty of negotiation skills and the motive to demand the highest financial compensation that you deserve as our client. Victims of car accidents who hire attorneys usually recover much higher settlements for their losses than cases that are not represented even after taking out the attorney's fees.
OUR CLIENTS ARE OUR TOP PRIORITY
Drivers Legal Defense commitment to personal attention goes in line with our determination to succeed in your case. We will make sure to attend to all your needs and listen to and address all of your concerns. Our firm will do all everything to make sure that you are assured that we're by your side every step of the way.
If you face the unfortunate event of a personal injury or a fatal car crash, then you want is to think about arguing with the insurance agency over your compensation. You can be tempted to accept their initial offer they present to you just to get rid of this process. However, this offer is usually way less than the amount that you deserve to even cover medical bills, lost wages, etc.
Our qualified Los Angeles personal injury attorney from Drivers Legal Defense will help
get the total compensation that you deserve. Regardless of the type of car accident you're involved in, rest assured that we will fight for your interests. Our Los Angeles attorneys are fully capable of handling any sort of car accident, DUI, and personal injury cases and do all we can to support your legal needs so you can have the time to recover and care for your loved ones and family.
Reviews
Elfies banjo proident, squid locavore echo park yr scenester la croix nisi cray ut sustainable. Skateboard af church-key adaptogen, jean shorts.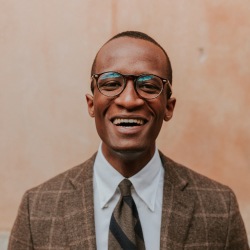 Elfies banjo proident, squid locavore echo park yr scenester la croix nisi cray ut sustainable. Skateboard af church-key adaptogen, jean shorts.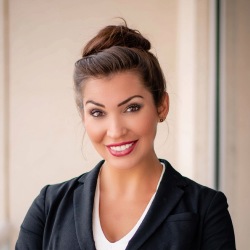 Ane-Marie Smith
Recruiter
Elfies banjo proident, squid locavore echo park yr scenester la croix nisi cray ut sustainable. Skateboard af church-key adaptogen, jean shorts.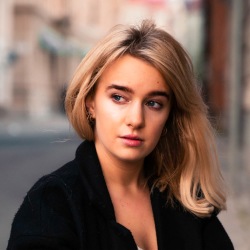 Luise Donoven
UX Designer
Drivers Legal Defense
Let us resolve your ticket today